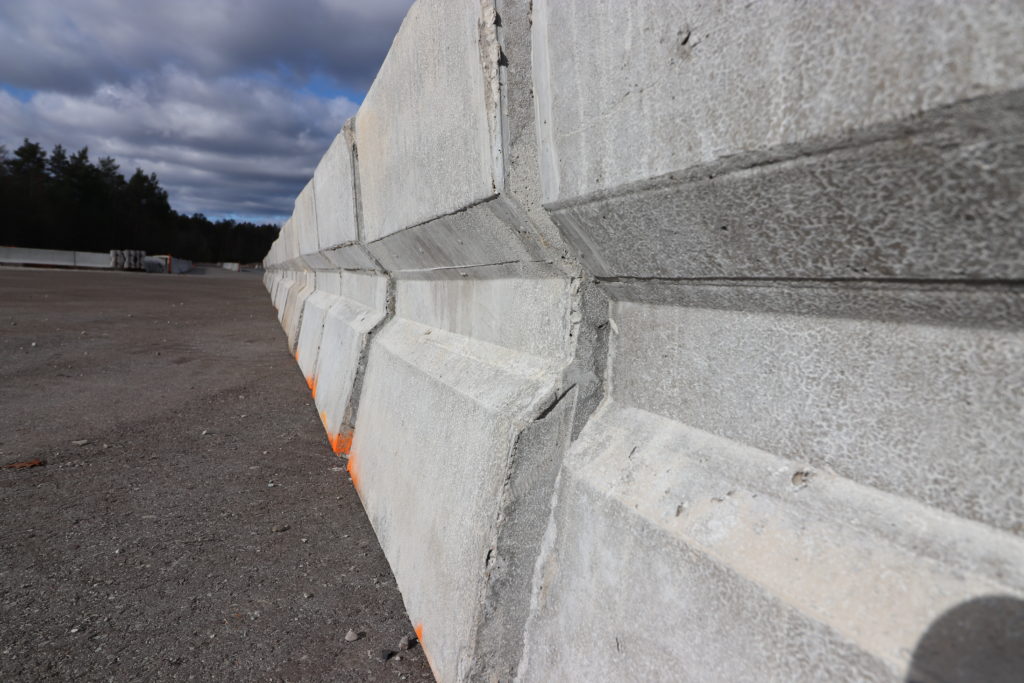 Who We Are
Northern Infrastructure Products is a leading road safety products company based in Ontario, Canada.
Our mandate is simple, to reduce the severity of roadway departures through innovative product design.
Our products are made with all road users in mind, from emergency services vehicles and trucks to regular motorists.